Putting your makeup on in the morning will never have been this easy! We've compiled steps and clever products for a successful express grooming routine!
Whether it be beacause you don't have enough time, motivation, or skills, creating a nice makeup look is not always easy. But believe it or not, all it takes is some clever products and a few simple steps, to show off a radiant glow in only a few minutes. Here are 5 little tips…
Makeup your lashes for a pretty cat eye
Nothing beats nicely curled eyelashes to open your eyes. To curl your lashes quickly and perfectly, opt for a mascara that is a bit thick, but not too much; you want to avoid clumps! Obviously, with time or talent, or both, you can also take time to curl them beforehand with an eyelash curler, but a good mascara applied on the top lashes (only very lightly if on the bottom ones as well) will do wonders!
Pink on your cheeks to awaken your complexion
Nothing like a bit of blush to boost the look of your face. To apply, try to not force on the brush too much, and trace a diagonal line just under the cheekbone for a natural look.
Fill your eyebrows for a strong look
For a stronger look, draw your eyebrows in a very light, or more sustained manner. Always go with strokes, without putting too much on your brush: if the result is too scattered, you can always add some. For a quicker action, use an eyebrow pencil or tinted mascara specially formulated for that area. Ideally, choose two shades for your eyebrows: lighter on the inside of the brow, darker on the tip.
Draw the outline of your lips with a pencil
Don't skip the liner step before filling your lips with a lipstick. The benefit? The liner will prevent the lipstick from overflowing, and lets those who are a bit insecure about their small lips add a bit of volume (without stepping into a surgeon's office). To avoid the artificial look, choose a liner that is the same colour as your lipstick.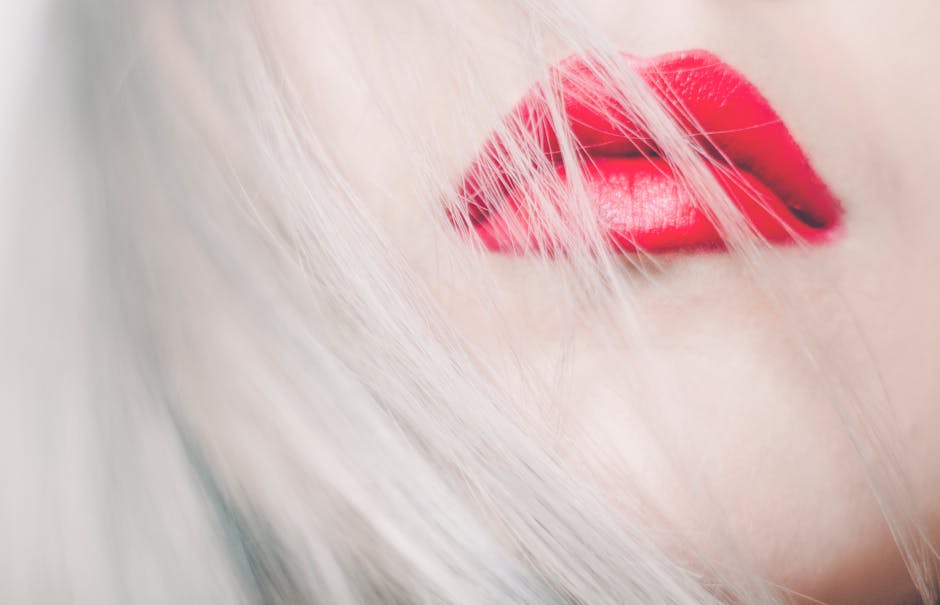 Brighten your eyes with a light eyeshadow
Last quick and easy step for a super quick makeup? The light coloured eyeshadow to open up your eyes; apply a bit at the inner corner of your eye.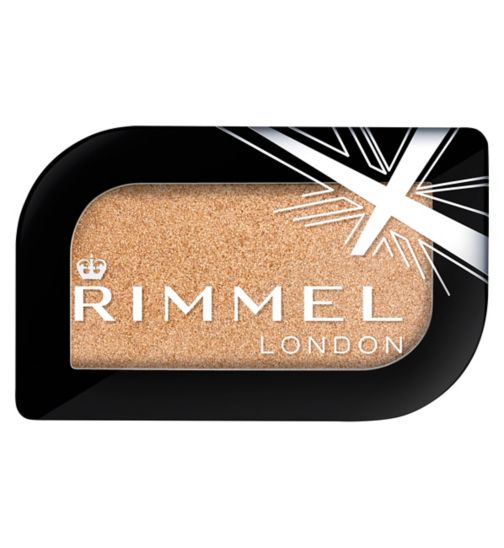 And there you go, all the right moves to create an express makeup look in due form. One last little tip – obvious but also essential – remember to moisturise your skin correctly before starting anything.