There are numerous common misconceptions regarding oily hair. Let's have a look at 3 frequent ones, that will help us put things in perspective on those bad hair days.
You have to use products adapted to oily hair
There are numerous hair product ranges that aim a particular action on oily hair. Simply because oily hair is quite frequent! Shampoos and conditioners for oily hair are very efficient, as they are destined to dry the hair by treating the base of the problem – the overproduction of sebum by the sebaceous glands. But there is a setback to using these anti-oil treatments. You have to use them often as hair quickly becomes oily again. This sometimes goes to washing them once a day to give them a less shiny and more voluminous aspect.
Shampoos for oily hair risk causing hair dryness, and making your hair more brittle and dull, and causing itching and disgracious dandruff. You can choose a shampoo for oily hair, but alternate with a pH neutral, soap-free shampoo.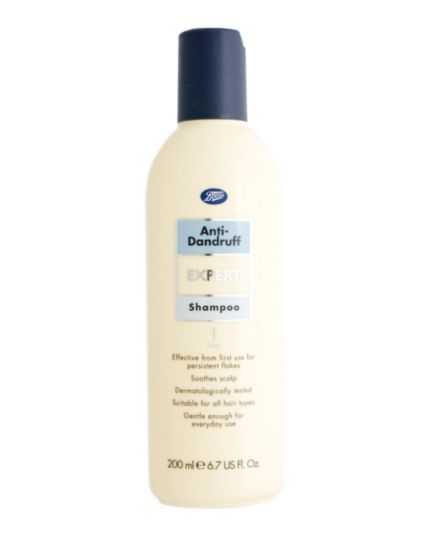 Washing hair often remains the only option
If you have oily hair, the first reflex is to wash them as often as possible. They have no hold, the roots are oily and shiny, and you have trouble giving them volume. The sebum that oils up your hair is essential for their good health. It is produced by sebaceous glands to bring them permanent hydration and to protect them against exterior aggressions. If you spend your time ridding your hair of sebum, they could quickly get damaged.
Moreover, frequent washing only excite the sebum production and your hair will keep greasing up more and more. Try to limit shampoos to once every two days and to treat your oily hair with treatments that are appropriate and non aggressive. To space out shampoos, you'll have to combat the urge to wash them, but with time, the sebum production will regulate itself and lessen. If you have an itching desire to hit the shower, tie your hair up to hide your oily roots.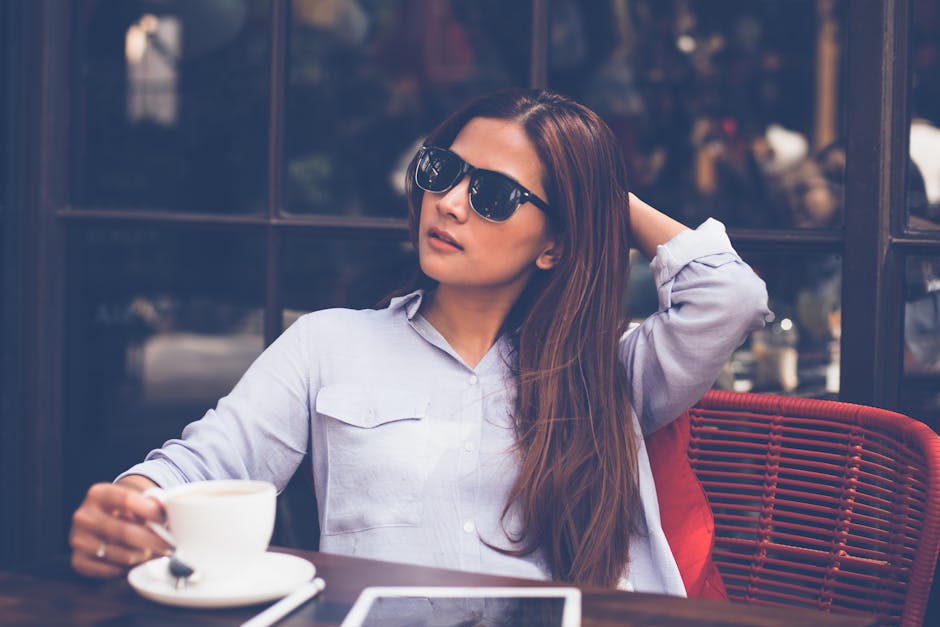 Drying is the enemy of oily hair
This common belief is particularly true. Indeed, drying is not necessarily a beauty ally for oily hair, but it is not completely discouraged. Obviously a hair-dryer drying will have a tendancy to dry them out. But when the scalp is dry, the sebaceous glands activate and produce more sebum. There are different temperature levels on most hair dryers. Choose the cold or lukewarm position and avoid hot blow-dries. For oily hair, natural air drying is best, but you can start with a quick go with the hair-dryer to make it quicker.