Doll face, cat eyes and a perfect mouth… Who would not want the looks of actress Jessica Alba? Or at least a spotless makeup such as hers? Let's take this look that may date from a few years (she wore it at the Chanel fall-winter show 10-11) but has that timeless elegance to it: a glowing complexion, light makeup, all lifted by a splash of bright lipstick. Here are some tips to get the look…
Complexion
For a makeup that'll last, it's just like nails: start with a base. If you don't already have one, try the Smashbox Photo Finish Primer (available at Boots). It offers complexion correction, allows the foundation to glide easily and to stay on better. After your day cream, apply the primer with a brush on your whole face. When you are done, apply your foundation with a brush. For those looking for a natural result foundation, try "Lingerie de Peau" by Guerlain, which blends perfectly with your skin colour and stays on all day.
Now focus on the darker areas on your face: bags, chin, eyelids, forehead, nasolabial fold, and apply a concealer pen to those areas, blending with your finger. If you don't already have one, try the cult Yves Saint Laurent Touche Eclat, it works wonders.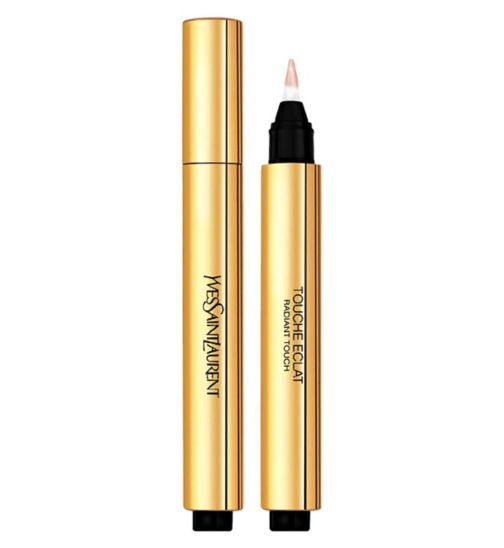 Before last step for your complexion, mattifying powder, preferably transparent. Apply it on the whole face to avoid shine. For a matte complexion all day long, try HD Powder by Make Up Forever; it's invisible, fixes makeup, and doesn't try out your skin.
Finally, the last step: blush. Pick an orangy one for a radiant glow. Apply it from your cheekbones to your temples.
Eyes
To obtain the same natural smoky as Jessica Alba, you need three eyeshadows: one beige, one light brown and one dark brown. First, apply the dark shadow at the base of your lashes (top and bottom) with a flat brush. Them blend with a fine brush. Then, add the beige to brighten the mobile eyelid towards the inner eye. Finally, with the light brown, brush over the whole mobile and fixed lid. Then blend the whole with a round brush. We love the richness of this Clarins palette, with plant-based, sun-kissed pigments and a lovely box.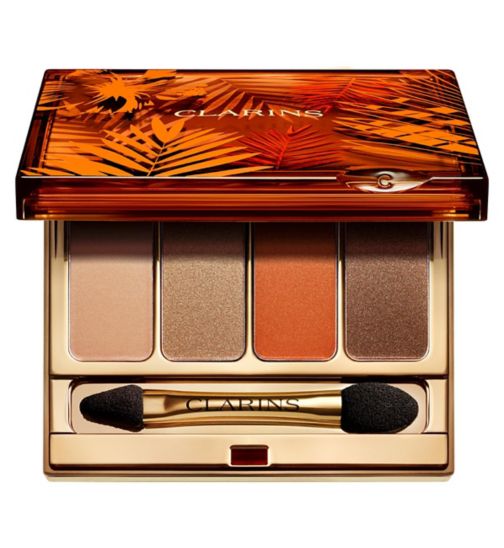 Lash-wise, opt for a black volume mascara such as the Diorshow Extase from Dior. Its thick brush curls the lashes wonderfully and gives an XXL volume. Note: for a perfect look, don't forget to slightly brush your eyebrows, and fill in if they are a bit sparse.
Mouth
For a fiery pout like Jessica Alba's, choose a bright red lipstick. After lining your lips' outline with a pencil the same colour as your lipstick, spread it generously on your mouth, not forgetting the corners. For a similar shade to Jessica's, try Estee Lauder's Pure Color Envy Sculpting Lipstick in Incensed.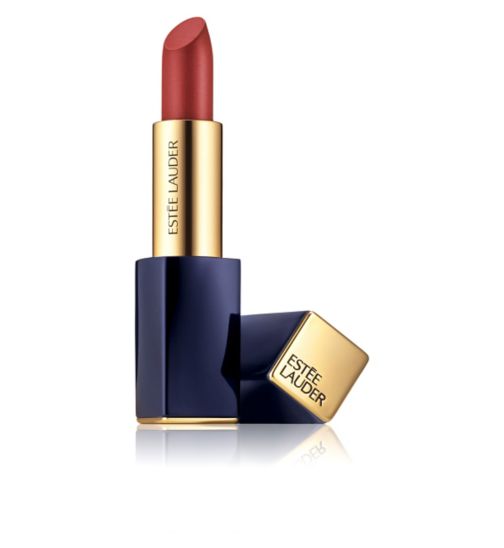 With your complexion, eyes, and mouth made up as such, you now have a perfect makeup look for a night out!