Our hands are very fragile and need daily attention and care. Prefer creams with moisturising, nourishing formulas, as well as repairing ingredients for the pamper factor. Here is our little guide for choosing the cream that'll leave your hands soft and beautiful.
To help you find the best products for your needs, and at good prices, we've also gathered our favourite picks from Boots, which you can purchase with a Boots Discount Code.
Hand cream is one of the essential beauty products, to have with you everywhere you go. Hand skin is thin and fragile, and is subject to a number of external aggressions on a daily basis, hence the importance of taking very particular care of them with products adapted to their delicate nature.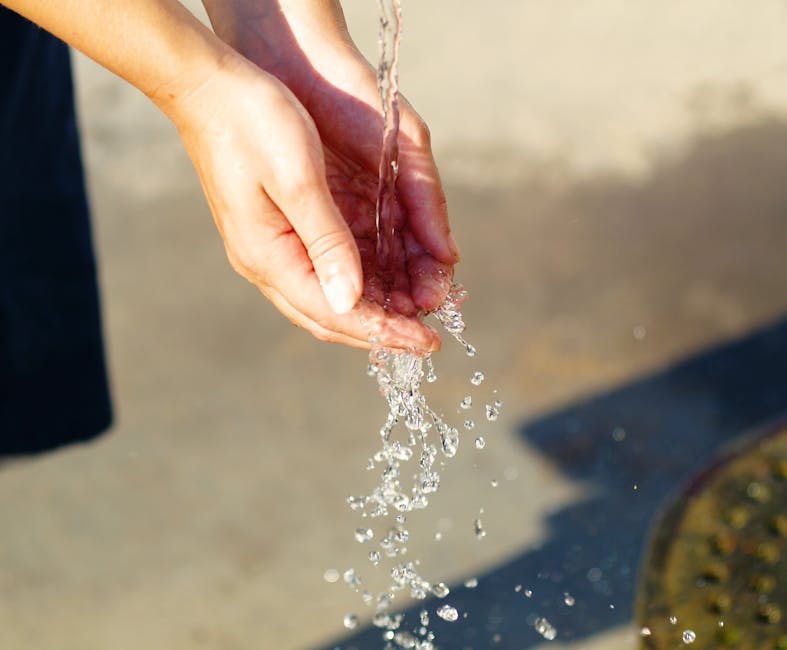 The best hand creams are those that contain active ingredients with moisturising, nourishing, softening and/or repairing properties to take care of our dear little hands all year long.
How to provide good moisturisation for your hands ?
To moisturise the skin on your hands, you need to increase its water content thanks to hydrating ingredients such as glycerin, urea or hyaluronic acid. Some creams possess ingredients with moisturising virtues for nails and cuticles, areas often neglected and subject to drying out.
What ingredients should a repairing hand cream contain?
When moisturising isn't enough anymore, skin dries out and hands suffer. This is more than just dehydration: the skin's lipidic content decreases and its protective function is altered. In come tigling and tightness sensations.
Nourishing and repairing hand creams will reinforce the skin's hydrolipid film (which deteriorates with external aggressions), reinforce the protective barrier and soothe inconfortable sensations.
Prefer formulas that are very rich in nourishing fatty substances and filmogenics such as plant oils or wax, that will leave a protective film on the skin's surface to shield it from the external environment, all while reinforcing its barrier fonction. Allantoin or aloe vera, which possess healing and soothing properties, are also ingredients to look for.
Chapped or cracked hands: SOS treatments
If hands are very damaged, chapped or cracked, look for lipid-restoring active ingredients. Fatty substances like jojoba oil or sweet almond oil, shea butter or ceramides and paraffin will bring the skin the essential elements it needs to regenerate and repair itself, all while soothing incomfortable sensations linked to chaps and lesions.
Cold cream (a mix of sweet almond oil, beeswax and rosewater – or thermal water) will also nourish, protect and soften hands in critical condition.
What cream for hands that are just dry?
If your hands or just dry you can opt for a lighter and more fluid formula, which brings comfort and softness. In the winter, choose a winning combo of nutrition and moisturisation to counter the harm of changing weather.
What anti-dryness ingredients to favour?
Prefer formulas that are adapted to sensitive skins if your hands are very fragile and sensitive. In this case, try to avoid perfumes and essential oils, which can be allergenic. Texture is also very important. The cream has to be pleasant to use, and has to nourish the skin without leaving a "sticky" or overly oily effect on the surface.
How often should you apply hand cream?
Using hand cream on a regular basis means less risk of finding yourself in a situation of advanced dryness.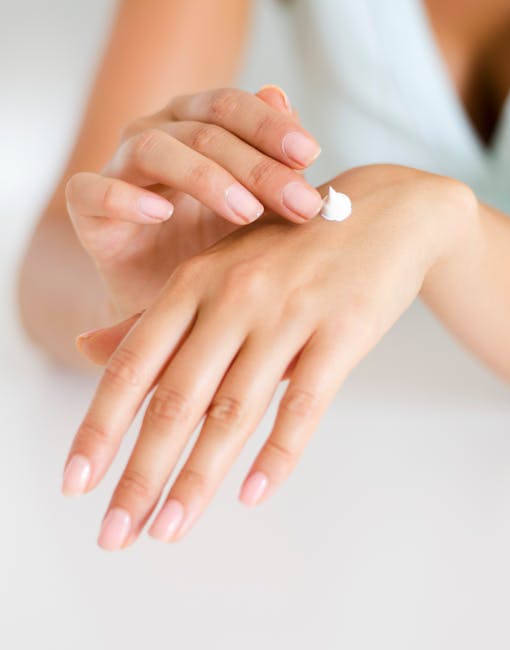 Ideally, you want to apply hand cream at two key moments in the day:
In the morning, before leaving the house, in order to protect the hands. This is when you want to prefer creams with UV filtres and antioxidant ingredients to combat age spots.
In the evening, to soothe the day's aggressions before going to bed. At this point you can apply a more generous layer to allow for optimal cutaneous repair during the night.
If your hands are very dry or damaged, it would be recommended to apply handcream after each hand wash, as water and soap can cause even more dryness.
Are dry hand masks efficient?
It is recommended to use masks or wrappings, especially if hands are very dry or damaged. To do so, apply cream generously and wrap them with cling film so as to create an occlusion for an hour. The skin's pores with dilate under the effect of heat and the cream will penetrate better. You can also find cotton or silk gloves especially concieved to moisturise hands during the night.